Climate in Slovakia
The climate in Slovakia is varied but close to the perfect one. The difference in mountainous and flat terrain allows, if desired, to extend any of the seasons for a while. In general, the climate is very comfortable, with short warm winters, long hot summers. Golden autumn and beautiful long spring.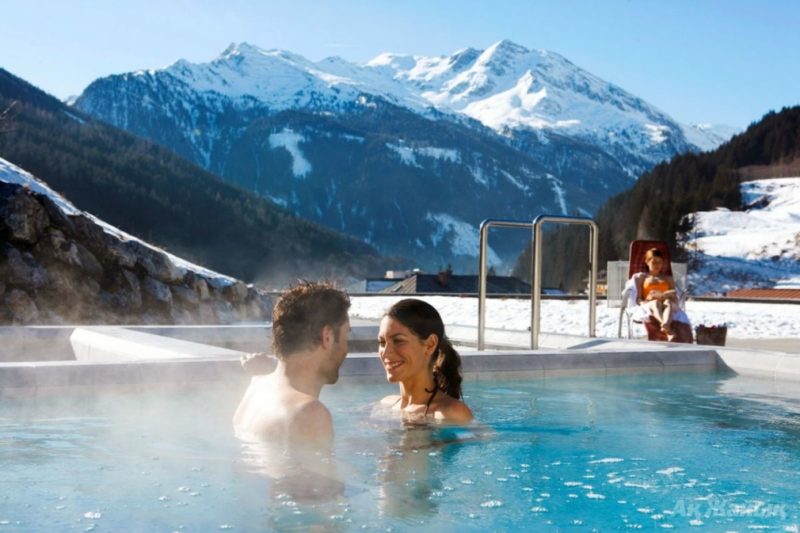 Winter
Winters are short and warm, snow falls in Bratislava literally a couple of times a year, and the average monthly temperature does not drop to negative values ​​even in January. So in January on the thermometer you can rarely see the temperature below + 2, but, of course, there are frosts down to -10. Out of 90 calendar days of winter, it snows in Slovakia on average ten days. There are more sunny days in the mountains so tourists and the Slovaks love to go and relax in the Tatras.
Spring
Spring often begins at the end of February and it is warm, sunny, and long. However, in the mountains, the snow remains until the end of March, so the ski season lasts right until the end of March! Floods are frequent in Slovakia in spring. They are mainly due to the extensive melting of snow in the Tatras and also due to frequent rainfall. It happens that the level of the Danube in the mountainous regions of Slovakia rises by 2 or more meters. In general, the water level in the rivers stabilizes by mid-May.
In the lowland regions of Slovakia and in Bratislava, spring lasts up to 3 months, but in the mountains, both spring and autumn are short, last a maximum of 2 weeks, and winter gives way to summer and summer to winter.
Summer
Summer lasts from May to September for a full 5 months: sunny weather with occasional thunderstorms. The heat in Slovakia is quite comfortable, about + 25, less often + 30 degrees in July-August with relatively low humidity. The warmest in the country are the southern regions of Bratislava, Trnava, Nitra. Due to the higher number of sunny days per year, they are considered the main wine-growing regions in Slovakia. Summer in Slovakia is the best time to explore Slovak castles, caves, and other sights.
Autumn
September pleases the inhabitants of Slovakia with warm weather, the temperature does not drop below +15, and the golden autumn lasts the whole October and early November. The temperature in November, the coldest month, rarely drops below +5. In the highlands of Slovakia, the air temperature at night is much cooler; on average, the air temperature in the mountains can drop to -10 ° C. But in the plains and the capital, the first snow is rarely seen until December.